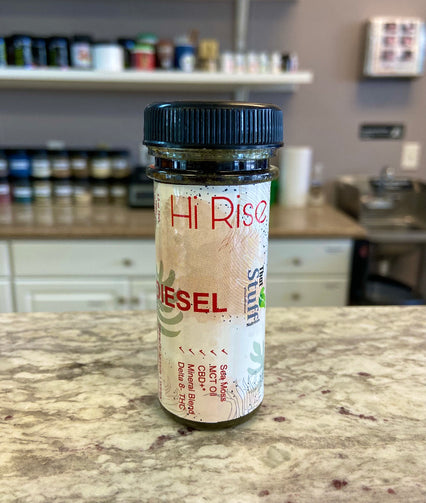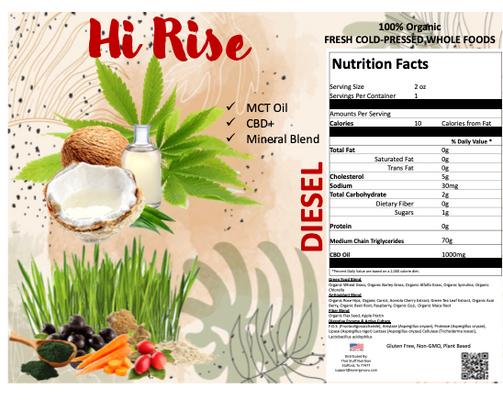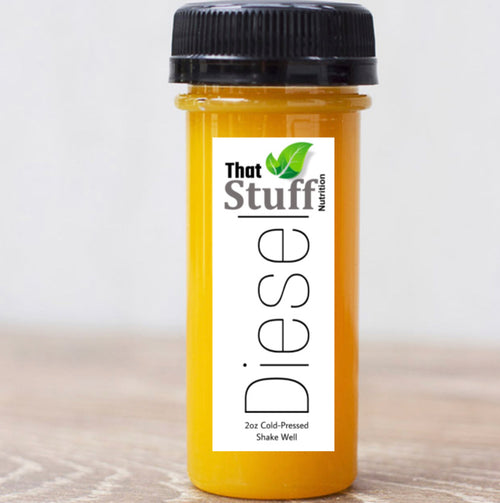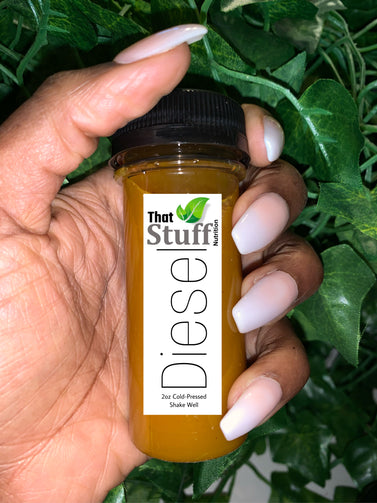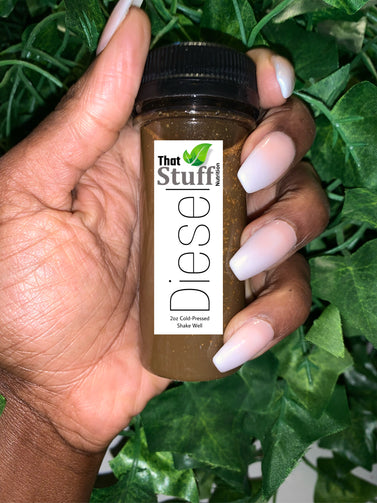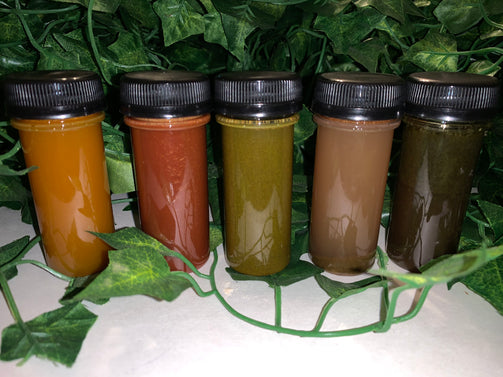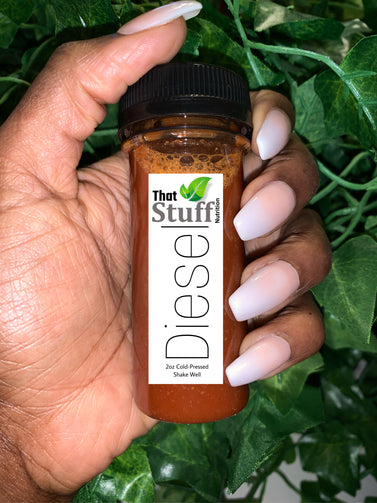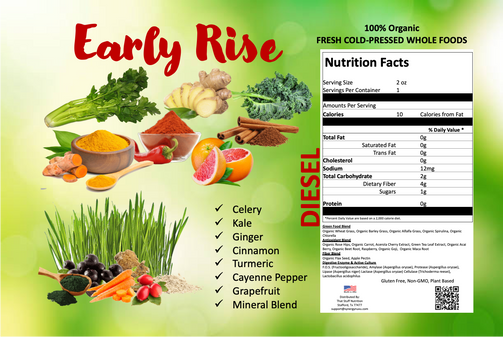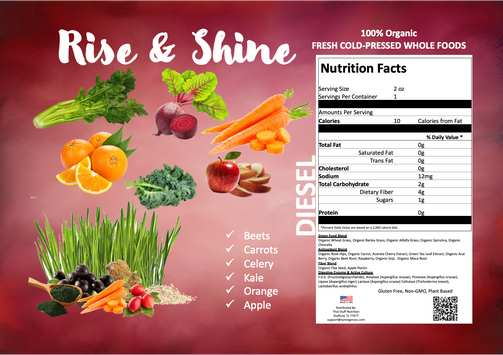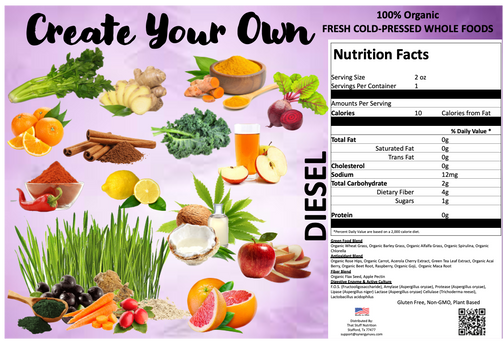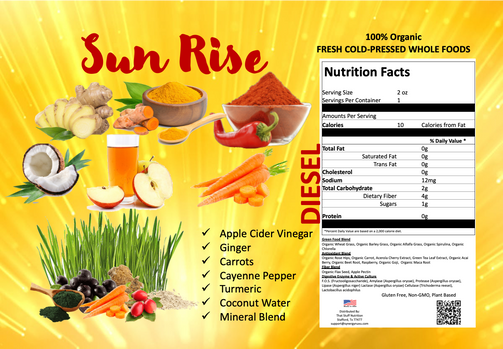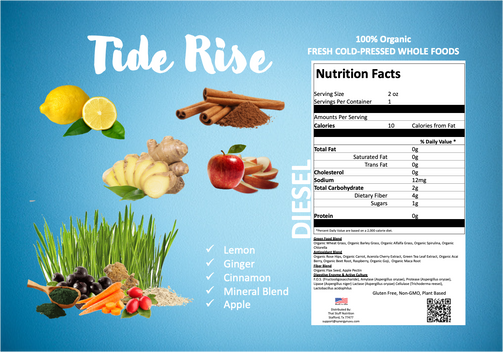 Hi Rise
Hi Rise
Regular price

Sale price

$15.00 USD
REDUCE LACTIC ACID, MANAGE BLOOD SUGAR, RECOVERY AID, & MUSCLE GROWTH 

DIESEL fuel are tonics specifically designed for use in high performance bodies. The ignition of DIESEL takes place when there is no spark. With the proprietary blend of minerals, diesel fuel will burn clean and provide the amp needed to power through the day. 
*ALERT- This product contains full spectrum 1,000mg per so use at own risk*
DIESEL tonics use a variety of different types of herbs:

Adaptogens: herbs that increase the body's resistance to stress

Alternatives: herbs that support normal bodily functions and processes to alter the course of an illness

Aromatics: herbs high in aromatic compounds with a strong aroma

Bitters: herbs that support digestive processes in the body

Nutritives: herbs that are rich in nutrients, like vitamins and minerals
Our herbal tonics are used to support overall health, wellness, and vitality. These support whole-body maintenance.
Suggested use: 
It is recommended to micro dose and only do half your first time around. As it may kick in more than what you are prepared. However, it is up to you. 1,000mg is a lot for  most so half or less is recommended. 
Couldn't load pickup availability