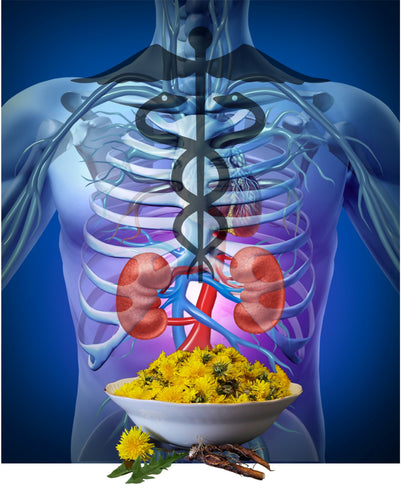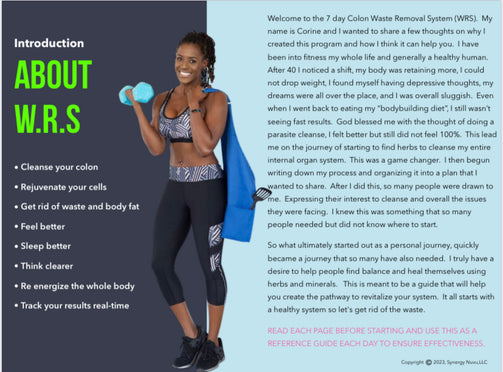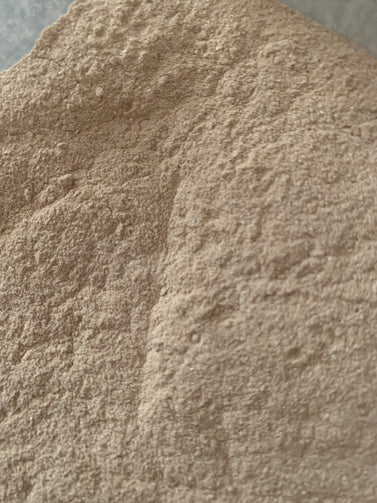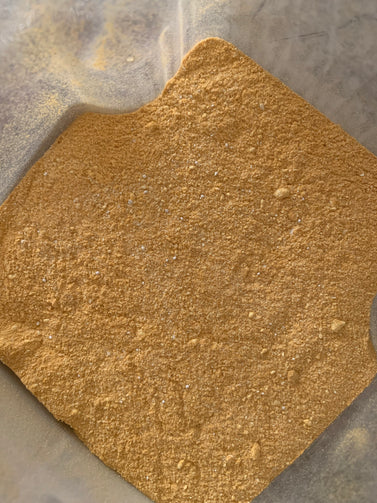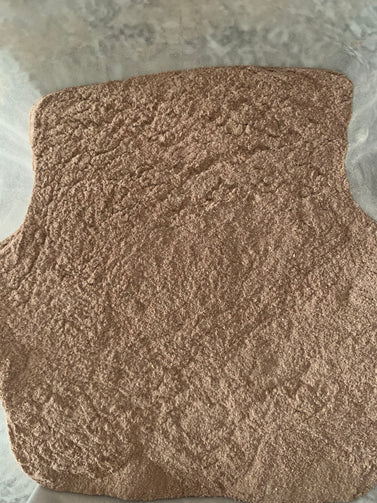 7 Day Kidney Cleanse (WRS)
7 Day Kidney Cleanse (WRS)
Regular price

$130.00 USD

Regular price

Sale price

$130.00 USD
This is the 3rd week of the full 30 day Waste Removal System (WRS). Although we recommend doing the entire plan in order, we understand people may have direct needs they wish to target. Therefore, we have added a way to complete just 1 week. If you want a full body cleanse please search for the 30 Day Waste Removal System. 

(Tax is included).
What is included:
Herbs for 7 days
Nutrition Guide
Booklet for Purge Instructions
About the Kidney: Healthy kidneys filter about a half cup of blood every minute, removing wastes and extra water to make urine.  The Kidneys control the body's fluid balance, and keep the right levels of electrolytes. All of the blood in your body passes through them about 40 times a day.
Why Clean the Kidney: Flushing out waste and toxins prevents potential infection and reduce the risk for bladder problems.  Cleansing the kidneys reduces the chances of having painful kidney stones, corrects hormonal imbalances and prevents skin breakouts such as acne, eczema and rashes.   
The Plan: You will need to start this either DAY 5, 6, or 7 of this week, do not take this before day 5 and not after day 7 of this week. Everything is timed to perfection.   You can expect to pee a lot over these next few hours.  That is ok, we have to get the toxins out somehow right?!
INGREDIENTS
Here are a list of herbs/minerals you will be ingesting over the course of these next 7- 30 days.  This does not include the food assigned on your meal plan.   These are also not listed in any particular order and not indicative to any one week specific.  This is the total list of potential herbs involved.  Consult with your medical provider prior to purchase to ensure there will not be any contraindications. 
Sea Moss, Turmeric, Piperine, Ginkgo, Eleuthero, Garcinia Cambogia, Fenugreek, 11g Essential Amino Acid, Gymnena Sylvestre, Caralluma Fimbriata, Olive Leaf, Conjugated Linoleic Acid, Ashwaganda, Elderberry, Chamomile, Holy Basil, Psyllium Husk, Nettle Leaf, Hoodia, Milk Thistle, Dandelion Root, Chanca Piedra, Melatonin, Cranberry, Grapefruit, Hawthorn Leaf, TUDCA, Senna Leaf, Magnesium, Aloe, Olive Oil, Grapefruit .
Taken during week 3 only.
Pill: Acacia, calcium carbonate, corn starch, crospovidone, FD&C Blue #1 Lake, hypromellose, magnesium stearate, maltodextrin, microcrystalline cellulose, mineral oil, polyethylene glycol, polysorbate 80, silica, sodium starch glycolate, stearic acid, talc, titanium dioxide, triacetin. Caffeine, 50 mg - Magnesium Salicylate (NSAID)*, 162.5 mg - (Present as 202 mg of the Tetrahydrate) *Non-steroidal anti-inflammatory drug
* This plan is not intend to cure, treat, or prevent illness or disease It is merely information and a process to war against dis-ease of your symptoms.  This does not take the place of any medical treatment plans given by others. 

Please be advised, the research behind the Waste Removal is on the order in which it is created. It is recommended to purchase the full 30 days and proceed in order.  Our organs work together in a magnificent fashion.  If you choose to a la cart your cleanse, we are not guaranteeing maximum results.  Although yes, you will feel a release of the dis-ease that you are seeking in this specific area.*  



 **Applause to the creator for the enlightenment of this gift**
Couldn't load pickup availability