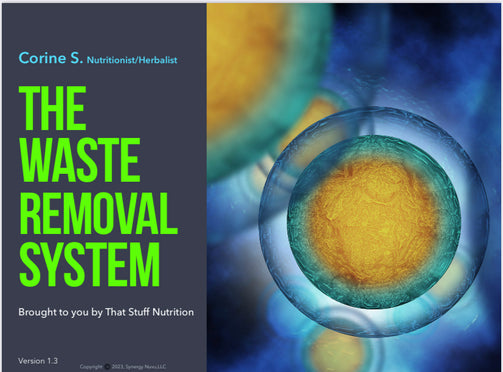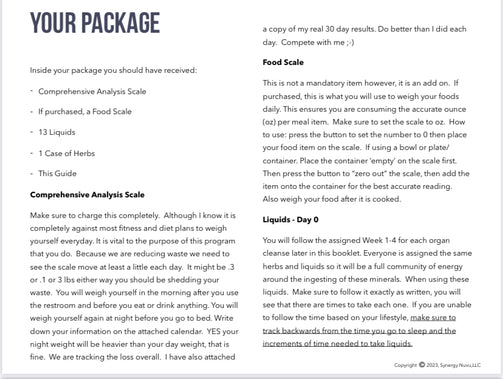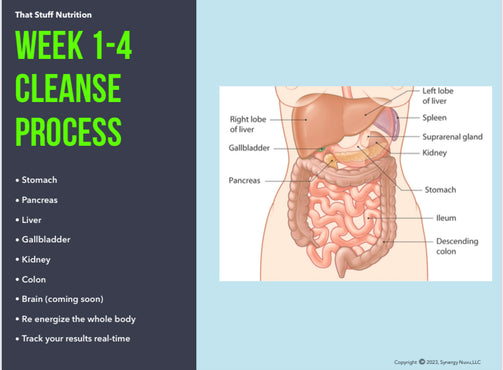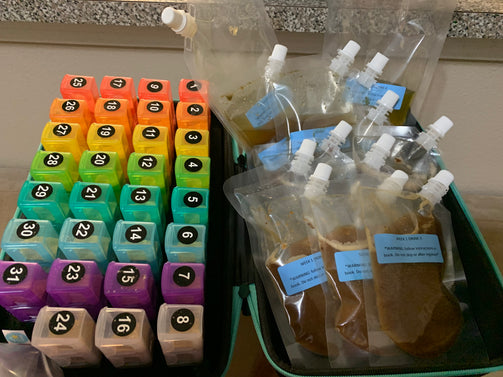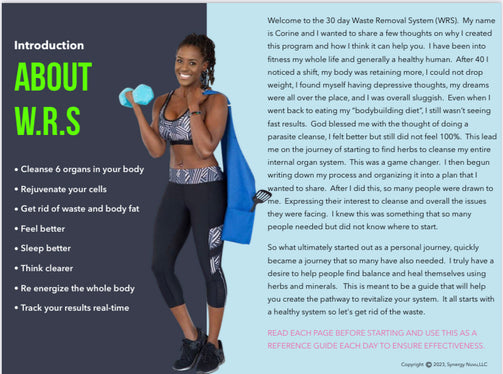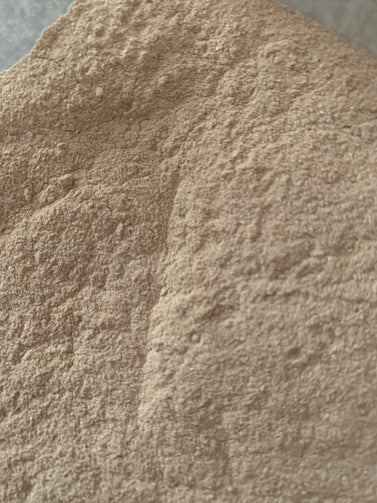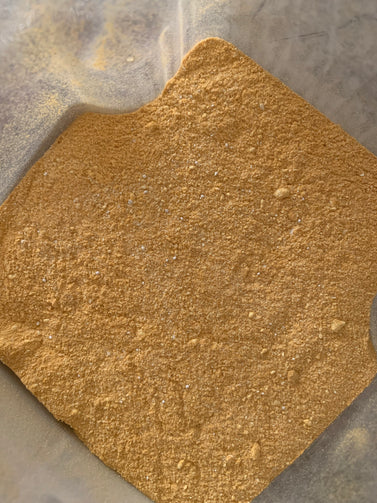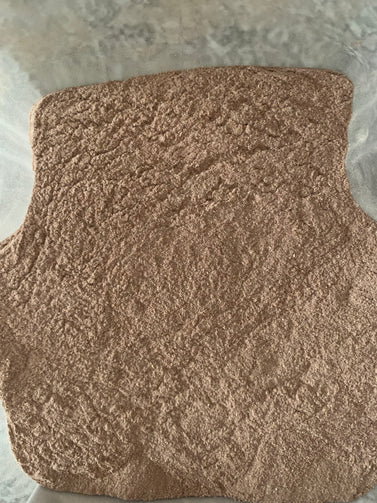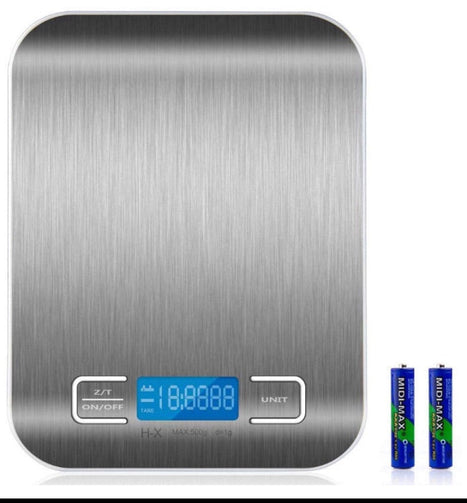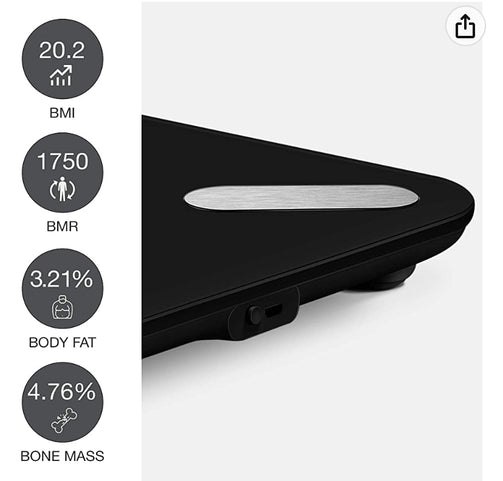 30 Day Waste Removal
30 Day Waste Removal
Regular price

$450.00 USD

Regular price

Sale price

$450.00 USD
CONSULTATION REQUIRED PRIOR TO PURCHASE

You would be surprised at how much waste your body can hold onto over months and years. This buildup of toxins can cause many types of health problems such as sleep conditions, joint pain, allergies, skin problems, and constipation.
Keep in mind, however, that cleansing the body is not a one-time event. You should be supporting your body everyday with a proper diet, herbs, minerals and lifestyle as well as with regular protocol.
I am not giving the full list of items involved in this waste removal, as there are so many herbs, juices, minerals that it would be overwhelming to read.  So here are a few highlights that help each week.  Now, remember just taking these by itself is fine but its the full process which makes all the magik happen. 

Week 1: Liver Cleanse
The liver regulates most chemicals in the body. The liver, which is the body's largest solid organ, carries out many functions necessary for survival, including blood detoxification and purification as well as metabolism of fats, proteins and carbohydrates.
Signs you need a liver cleanse:
Fatty floating stools. Bile produced from the liver plays a vital role in separating nutrients from toxins and waste, as well as digesting fat in the small intestine. ...
Being overweight. ...
Tired all the time. ...
New allergies and sensitivities. ...
Over exposure to toxins.
Week 3- Kidney Cleanse
 MORE TO COME…. (Rewrite in progress) view images 
What you will receive: 
Guide to follow
Nutrition Plan
Comprehensive Analysis Scale
30 days of Herbs
4 weeks of Purge Liquids
Personal consultations with Corine
if you order, a food scale 
FAQ: 
What if I had my gallbladder removed? Would I still benefit from a Gallbladder/Liver detox?: Yes. You will still receive benefits as it will clean and detoxify the liver. Gallbladder removal can increase your risk of liver problems like NALFD. If you have had your gallbladder removed, this detox will help support your liver and other digestive organs.
Couldn't load pickup availability