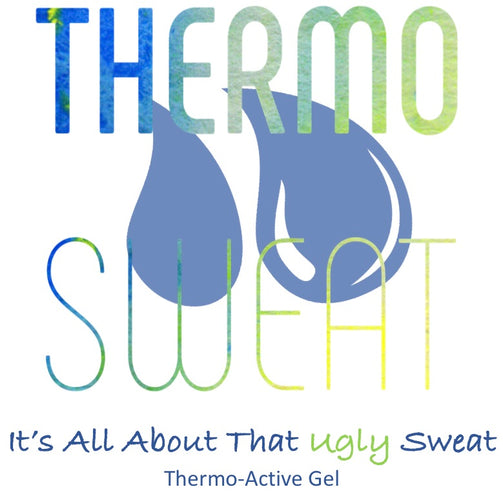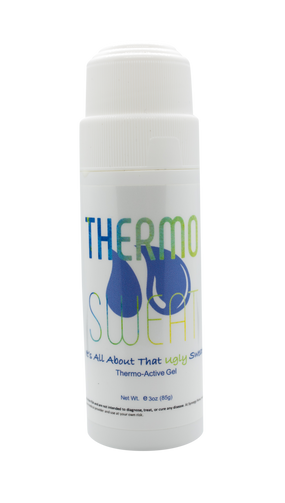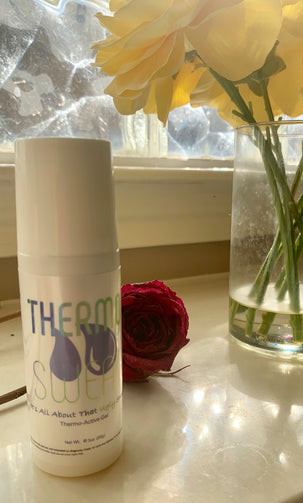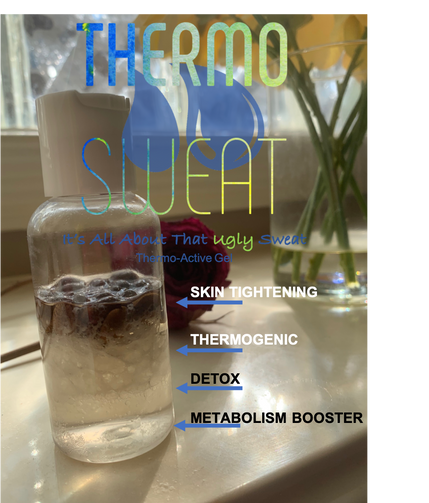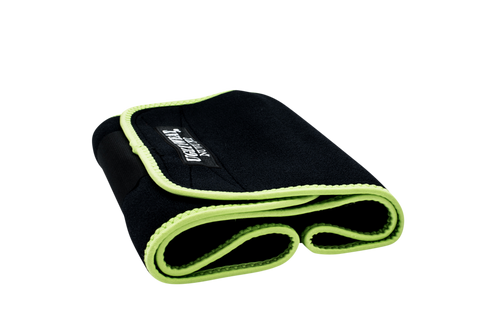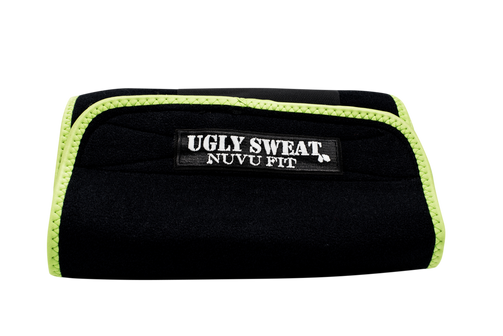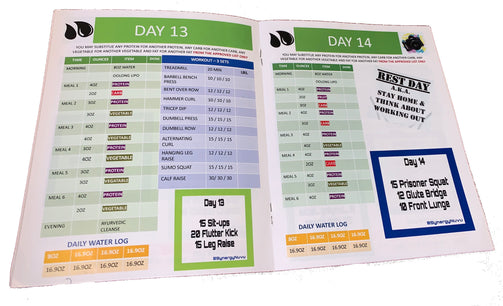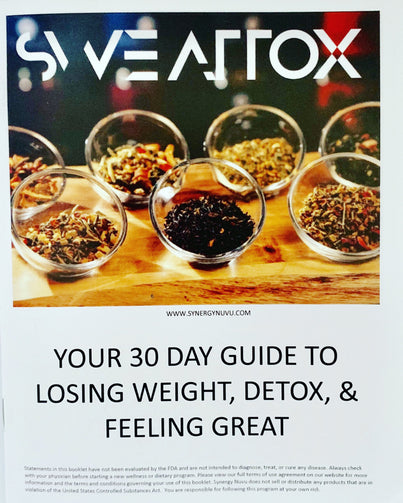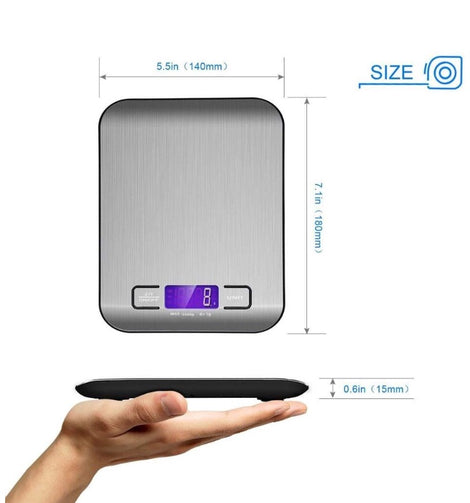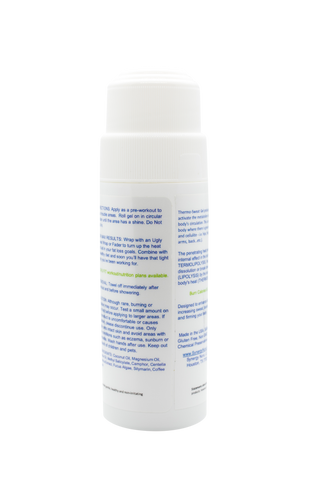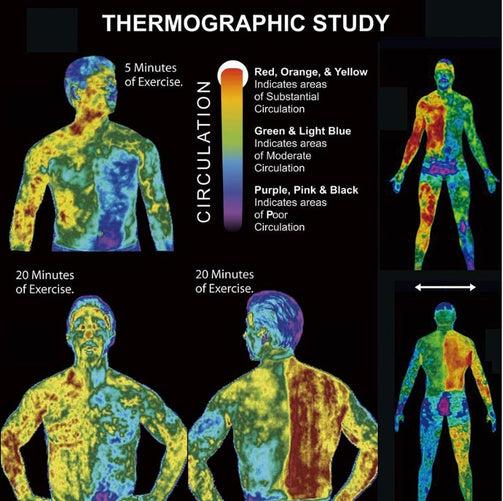 Thermo Sweat Gel
Thermo Sweat Gel
Regular price

Sale price

$39.99 USD
Free Shipping USA orders  - use code 'SHIPFREE' 
Enhance your workout with the THERMO SWEAT. Unlike any gel or cream on the market, THERMO SWEAT is going to take your Ugly Sweat to a whole new level. 
Active ingredients that support and promote circulation, motivation, and help you SWEAT SWEAT SWEAT during exercise. A topical pre-workout designed to give more energy producing sweat that will burn more calories.  
As your body temp rises, you will feel the heat from THERMO SWEAT warm up, causing you to sweat more. The heat will help keep your muscles loosen through your workout and in post workout, helping with recovery.
- Refine your body
- Firm the skin 
- Increase sweat
With our unique thermogenic properties you will sweat more with your first workout, and start seeing body contouring results around 30 days, with substantial results in 3 months.  
 How to use: 
Step 1: Shake to activate
Step 2: Roll on the areas of interest
Step 3: Go workout 
 *wrapping the area may increase the effectiveness but not required*
Ingredients:
- Organic Certified Almond Oil is cold-pressed extracted from the dried kernels of the Almond Tree, also referred to as Prunus amygdalus dulcis. This particular organic-certified almond oil is a virgin material, meaning it has not gone through a refining, bleaching, or deodorization process.
- Golden Organic Jojoba Oil. Jojoba oil is a unique oil known for its long chain monosaturated wax esters.  Our oil is one of the more stable oils and is known to be a good lubricant with excellent moisturizing ability.
- USP grade Castor Oil is expeller pressed from Ricinus communis seeds through a mechanical process and is further refined and filtered to result in a bland, lightly tinted oil..  Our castor oil is a natural moisturizing and emollient properties. 
- Juniper Berry Oil is an essential oil sourced from Austria that is steam distilled from the berries of Juniperus communis. Our juniper berry oil is 100% pure with a slightly woodsy and sweet scent. 
- Virgin Pomegranate Seed Oil is a natural triglyceride oil.  This nutrient dense material is believed to deeply moisturize without clogging pores or leaving a greasy film on the skin. Our oil is rich in natural antioxidants and the omega-5 fatty acid called Punicic Acid, an essential fatty acid known to have an array of health benefits.
- Arvensis Peppermint Oil, an essential oil also referred to as Corn Mint Oil, is steam-distilled from the leaves of Mentha arvensis. 
Fair Trade Certified Extra Virgin Organic Coconut Oil, Magnesium Oil, Methyl Salicylate, Camphor, Centella Asiatica, Fucus Algae, Silymarin, Colombian Organic Fair Trade Certified Coffee Beans
WARNING:  Do not store product at temperatures greater than 95ºF, Thermo Sweat  may liquefy. If this happens, place somewhere at room temperature until the product hardens again. 
 * INCLUDED WITH EVERY BOTTLE IS EITHER A 30 DAY FITNESS & NUTRITION GUIDE (OR) A MICRO FIBER TOWEL* (based on availability) 
*results vary, check ingredients to determine any allergies, test on a small area first, this is a hot gel and will heat up, read the label description prior to use*
Couldn't load pickup availability