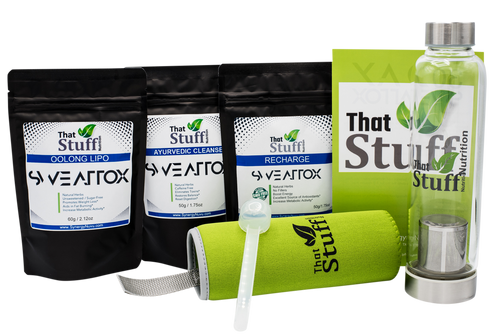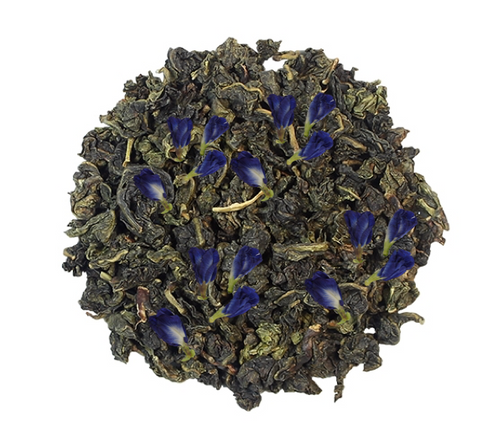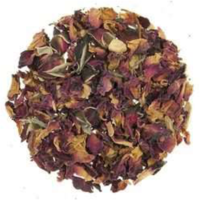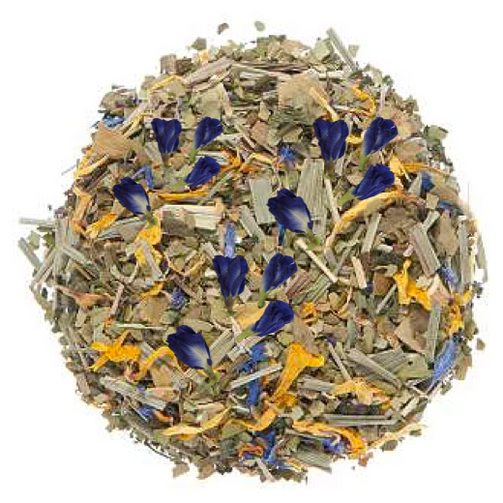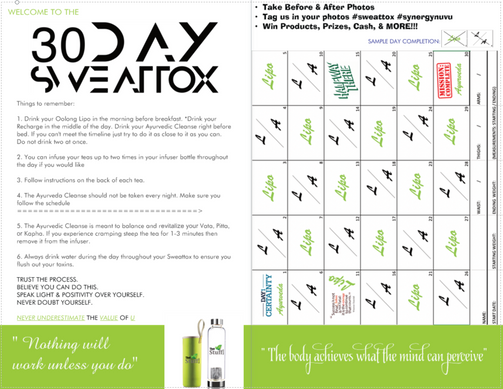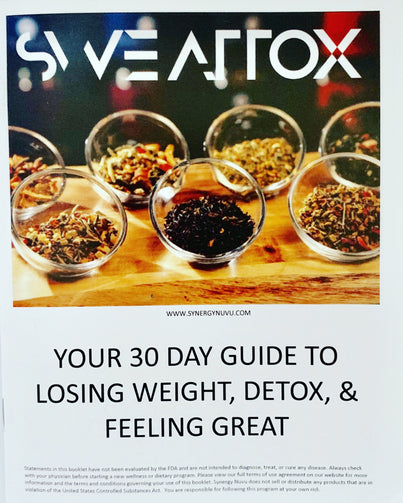 Sweattox Plus
Sweattox Plus
Regular price

$129.99 USD

Regular price

Sale price

$129.99 USD
If you are looking for a total body cleanse, weight management, and a boost of energy program that will reset and refresh you?
That Stuff SWEATTOX PLUS is for you!
Ayurvedic principles teach us that toxins can build up in your body, causing us to feel exhausted, sluggish and bloated. So it is suggested to cleanse your body once every season. Sweattox custom formulation helps you balance your Vata, Pitta, and Kapha all while losing a few inches.
The Sweattox Plus is a 30 Day cleanse program that is gentle, natural and easy to follow with just two simple steps! Step 1) Drink your Oolong Lipo every morning, recommended before breakfast Step 2) Drink your Ayurvedic Cleanse every other night before bed Step 3) Drink your Recharge as needed during the day to help with mental clarity.
Our Sweattox Plus 30 Day Pack includes: Oolong Lipo, Ayurvedic Cleanse, Recharge, Fashion Glass Infuser, w/ koozie, Sweattox 30 Day Cleanse Calendar, & 30 day nutrtion and workout plan  
The ingredients in our 30 Day Cleanse Program have been shown to: Boost Metabolism Increase Energy Suppress Cravings Reduce Bloating Improve Digestion GMO Free, Gluten Free, Dairy Free and Sugar Free! Recharge can last approximately 30-45 days because you can resteep the leaves up to 3 times during the day. Allowing you to enjoy your Recharge longer.
Couldn't load pickup availability