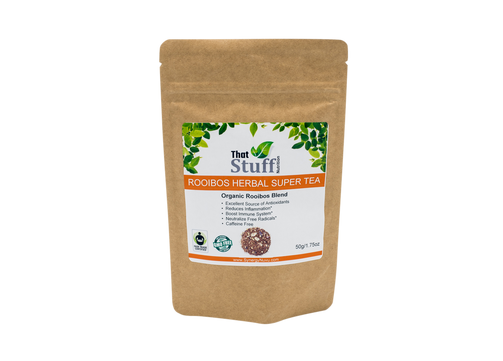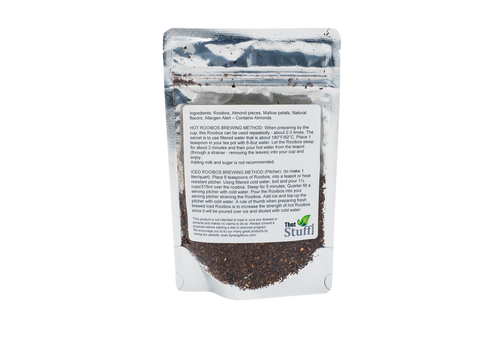 Rooibos Herbal Super Tea
Rooibos Herbal Super Tea
Regular price

Sale price

$29.99 USD
The perfect super tea for every season and for every occasion. Packed with high levels of health-promoting antioxidants to help protect cells from damage by free radicals. Over the long term, their effects may reduce your risk of certain illnesses.
Ingredients From: South Africa Region(s): Cederberg Shipping Port(s): Cape Town Grade(s): Choice Grade #1 Growing Altitudes: 1500 – 2500 feet above sea level
Manufacture Type(s): Rooibos : Traditional process, Rolled and fermented.
Cup Characteristics: What a tea! Premium Moroccan almonds give the German inspired marzipan a magnificent boost. Rooibos and marzipan were meant for each other.
Infusion: Reddish orange to full color (depends on brewing time and quantity used)
Antioxidant / Caffeine Level: Medium / Caffeine Free herb
Luxury Ingredients: Rooibos, Papaya & Almond pieces and Natural flavors containing Nut oil (Almond, Hazelnut)
Couldn't load pickup availability