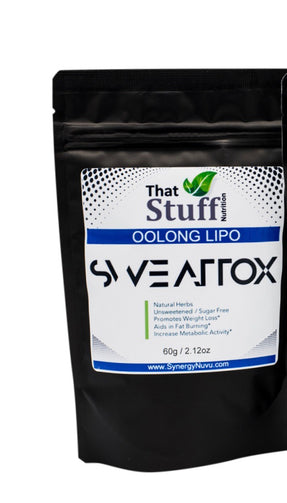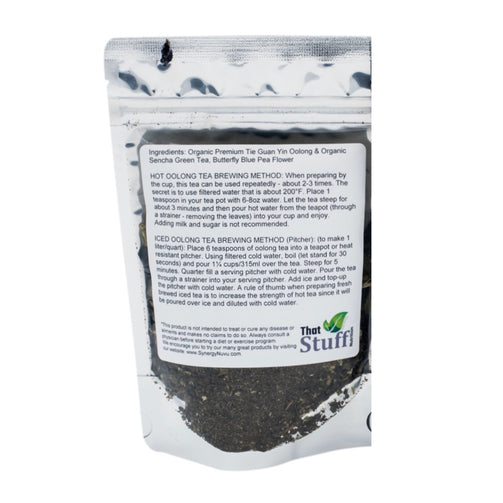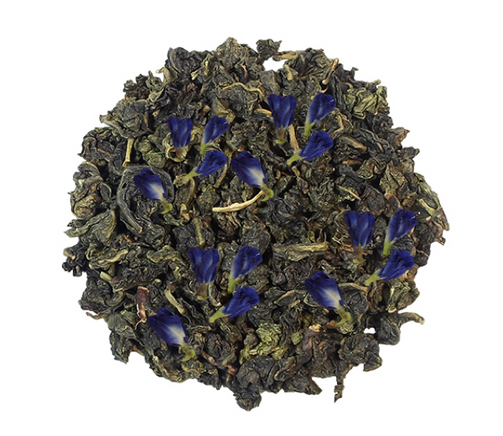 Oolong Lipo
Oolong Lipo
Regular price

Sale price

$29.99 USD
Natures transformation from the inside/out. Our hand selected tea leaves were formulated with many health benefits. Are you needing to burn calories, slim down faster, or reduce the build up of body fat? This healthy blend will help you reach your goals.

- Accelerate Fat Loss
- Fight Bloating
- Release toxins
- Antioxidant
- Healthy digestion
- Boost metabolism

Our signature Blue Pea Flower releases antioxidants, helps combat wrinkles and protects your skin from premature aging. Blue Pea has also been noted to help alleviate headaches and soreness.

- Anit-Inflammation
- Reduce soreness
- Protects skin
- Revitalize the brain

BREWING METHOD: When preparing by the cup, this tea can be used repeatedly - about 3 times. The secret is to use water that is about 180°F/82°C**. Place 1 slightly heaping teaspoon in your cup let the tea steep for about 3 minutes and then begin enjoying a cup of enchantment - do not remove the leaves from the cup. Adding milk and sugar is not recommended. Once the water level is low - add more water, and so on and so on - until the flavor of the tea is exhausted. Look at the pattern of the leaves in the brew, not only do they foretell your fortune but you can see the bud and shoots presenting themselves, looking like they are about to be plucked.

ANTIOXIDANT BENEFIT: More antioxidants are extracted from tea (L. Camellia Sinesis), or rooibos (Asphalatus Linearis), the longer it is brewed....and the more tea or rooibos that is used, the greater the antioxidant benefit.

FOOD SAFETY ADVISORY: While oolong tea is traditionally brewed using 180°F/82°C water, we strongly recommend using filtered or freshly drawn cold water brought to a rolling boil when brewing all types of tea. Today's water has been known to carry viruses, parasites and bacteria. Boiling the water will kill these elements and reduce the potential incidence of water-borne. Ideal Brewing Temperature: 100oC/212oF. Minimum Brewing Temperature: 90oC/194oF.
Luxury Ingredients: Oolong + Green tea + Blue Pea Flower
Tea(s) From: China / Kenya
Region(s): Fujian Province / Kericho
Antioxidant Level: Very High
Caffeine Content: Low
*DAY REGIMEN TO THE SWEATTOX 30 DAY SYSTEM*
Couldn't load pickup availability