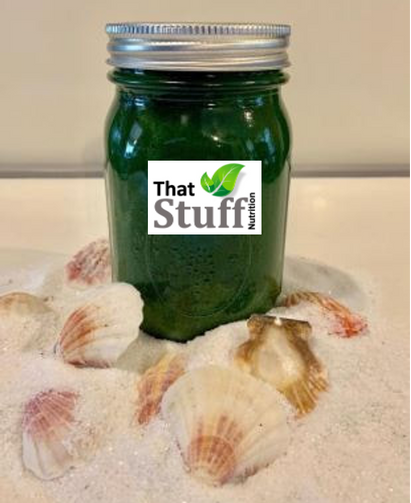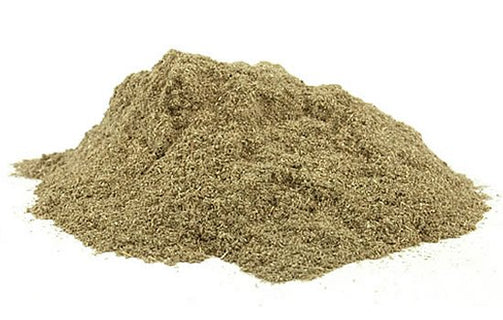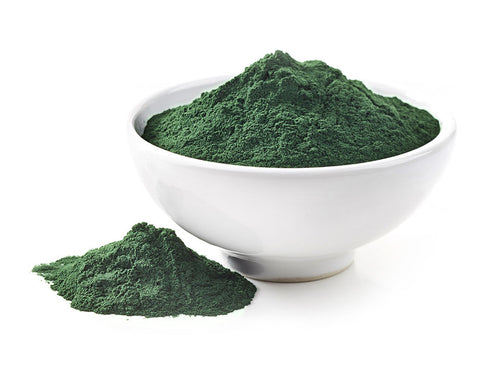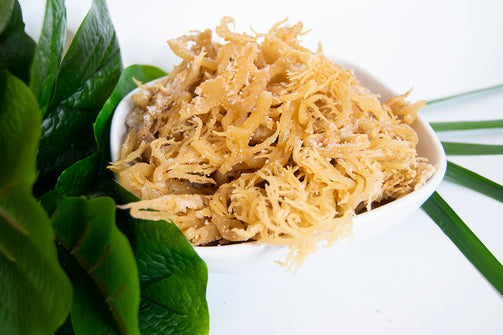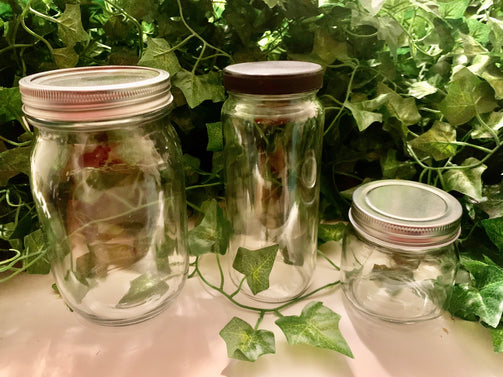 Sea Moss Ultra
Sea Moss Ultra
Regular price

Sale price

$29.00 USD
SEA MOSS + HORNEY GOAT WEED + UNIQUE CHLOROPHYLL BLEND
SEA MOSS consist of 92 of the 102 minerals the body is composed of providing dense nutrients to the body on a cellular level.
Sea Moss is a mineral dense supplement that is a key agent used in detoxing the body and assisting it in achieving optimal health. It is a great component for dieting and cutting cravings, assisting you in feeling sufficient for longer periods of time and delaying hunger.
Our ULTRA sea moss is soaked for 12 hours and cold blended in order to preserve all nutrients.
Reduces: vaginal odor, body odor
Freshens breath from the inside
Maintains a healthy vaginal flora by creating an optimal acidic environment for probiotics to thrive in.
Increases sexual function
CHLOROPHYLL: is widely known as the blood and life of the plant and is great for healing the skin and reducing bacterial growth in wounds. It is also a natural body deodorizer and detoxifier.
HORNEY GOAT WEED: is known to help low libido, erectile dysfunction, fatigue, and pain.  It also has potent anti-oxidative, anti-inflammatory, anti-proliferative, and anti-thrombotic properties
TONGKAT ALI: contains flavonoids, alkaloids, and other compounds that act as antioxidant. Antioxidants are compounds that fight cellular damage caused by molecules called free radicals.  It may also help treat male infertility, improve mood, and increase muscle mass.
We have added our proprietary blend of minerals to enhance its potency. 
MINERAL BLEND: 

Green Food Blend
Organic Wheat Grass, Organic Barley Grass, Organic Alfalfa Grass, Organic Spirulina, Organic Chlorella
Antioxidant Blend
Organic Rose Hips, Organic Carrot, Acerola Cherry Extract, Green Tea Leaf Extract, Organic Acai Berry, Organic Beet Root, Raspberry, Organic Maca Root
Fiber Blend
Organic Flax Seed, Apple Pectin
Digestive Enzyme & Active Culture
F.O.S. (Fructooligosaccharide), Amylase (Aspergillus oryzae), Protease (Aspergillus oryzae), Lipase (Aspergillus niger) Lactase (Aspergillus oryzae) Cellulase (Trichoderma reesei), Lactobacillus acidophilus
May Contain:
Iron 8.9 mg 49% DV
Magnesium 144 mg 36% DV
Manganese 0.4 mg 18% DV
Phosphorus 157 mg 16% DV
Zinc 1.9 mg 13% DV
Calcium 72.0 mg 7% DV
Copper 0.1 mg 7% DV
Folate 182 mcg 46% DV
Riboflavin 0.5 mg 27% DV
Copper (from chlorophyllin copper complex) 622%
Sodium <1%
Chlorophyllin (from Chlorophyllin copper complex from White Mulberry leaf). 100mg per/sv
Couldn't load pickup availability