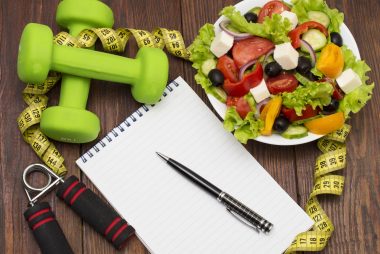 Nutrition Plan Only - 36 Days
Nutrition Plan Only - 36 Days
Regular price

$112.00 USD

Regular price

Sale price

$112.00 USD
After a consultation with Corine, this program will be made available to you . 


This is a 36 day plan in which you will learn what foods to eat, what to stay away from, how to eat them and when.  


It is based on blood type and your lifestyle mixed in with a bit if your goals  All to create a total wellness plan. 


Before continuing you will need to know your blood type and your goals that you wish to obtain. 


Then reach out to Corine. Corine@synergynuvu.com in the subject line type LIPO LIFESTYLE 

A Customized nutrition plan monitored and altered based on your progress. Redesigned weekly to ensure success. A complete guide to eating healthy based on your lifestyle. Weekly changes to help achieve your personal nutritional goals.
Couldn't load pickup availability